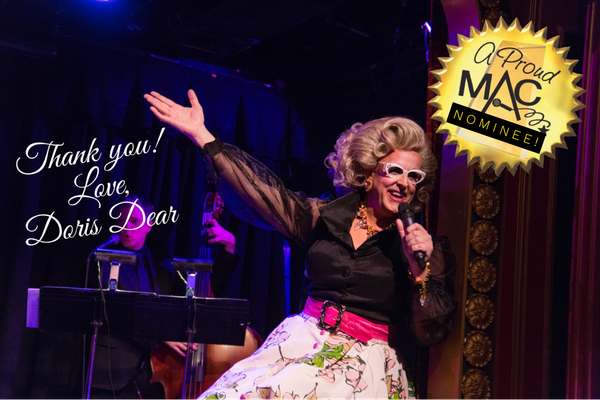 The sun is shining high in the sky and spring is slowly trying to take over New York City, I love this time of year and its new beginnings. Always a time of reflection for me. Of course that means remembering the 2 most influential people in my life... my parents Taffy & Duke. This month is the 4th anniversary of my mother Taffy's, passing.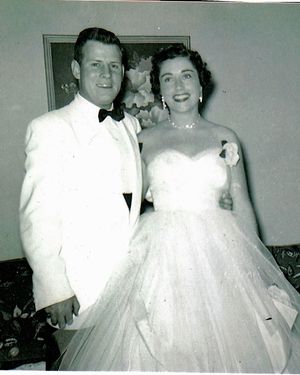 Taffy influenced me deeply and in so many ways. If you have seen any of my shows, you have heard the stories and advice that she passed along to me. It's because of these 2 wonderful parents that I am the person I am today. I am forever grateful. And YES... that is a picture of Taffy and Duke heading out to a spring formal! 
So today, I would like to pass on a few tidbits of classic housewife rules that you may... or may not want to follow! 
"Make a home a place of peace and order where your husband can relax in body and spirit." 
"Never complain if he doesn't take you out. Try instead to understand his world better." 
"When he arrives home, let him talk, this is NOT your time." 
"Never greet him with complaints. Your problems are minor compared to his!" 
You decide! 
Doris Dear was nominated for a 2019 MAC Award! You can read about it HERE. Thank you everyone who has supported my shows over the past 4 years! It is truly a gift to be able to stand on stage and welcome you into the rumpus room. Taffy and Duke would have loved being there with us. 
If you haven't had time to see one of my shows here is a video of one of my songs from my Christmas Special.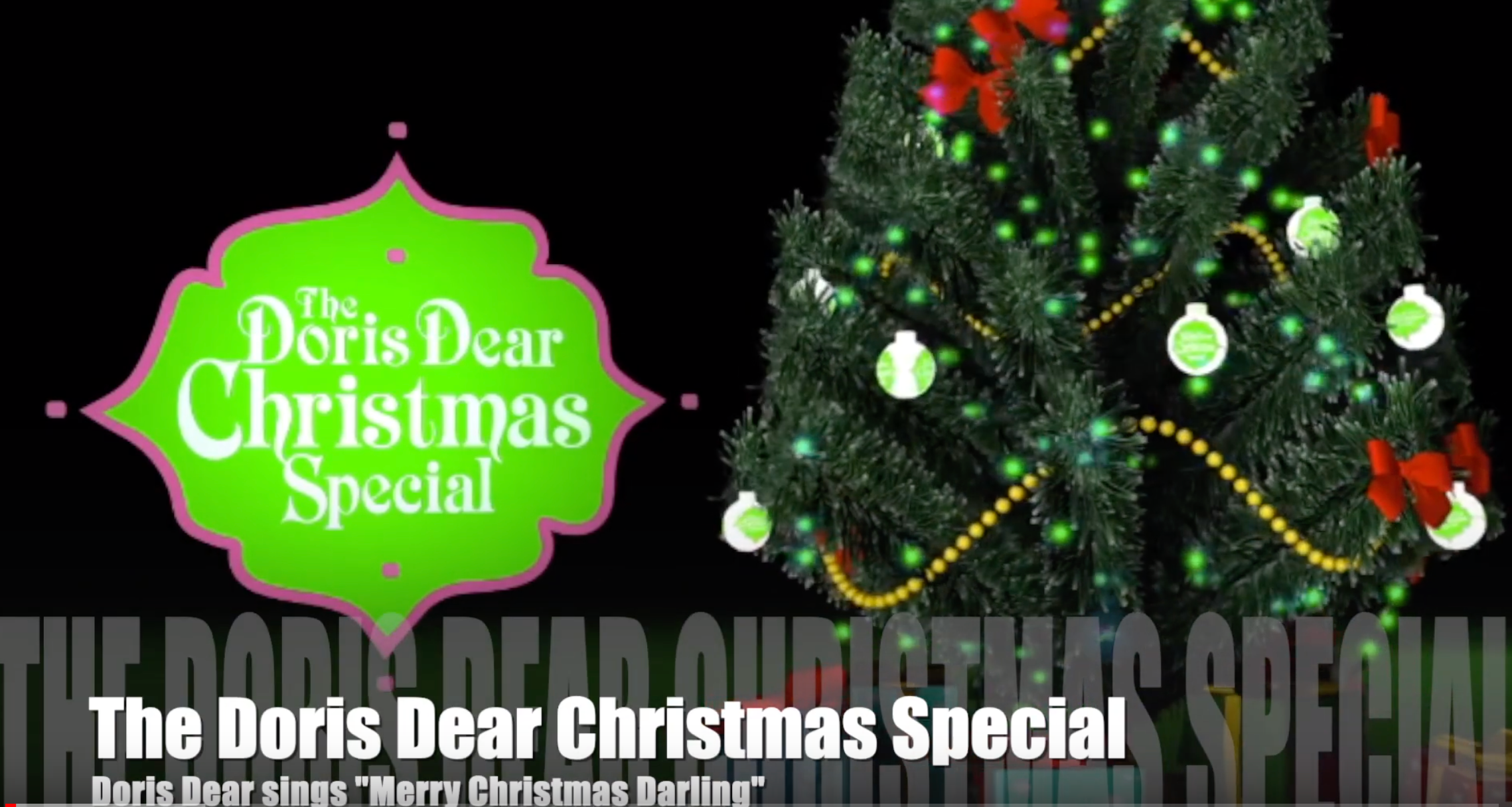 Hugs and much love,
Doris Dear