This week we have a new "BONUS" episode of my award-winning series, "Doris Dear's Gurl Talk". Last week, in episode 2, we met the simply amazing Leslie Carrara-Rudolph and her many voices. She is a true treasure! You probably know her voices and puppetry work on 'Sesame Street' and 'The Muppets'! We had so much fun and Doris even got a special autograph from her most famous fairy.... Abby Cadabby!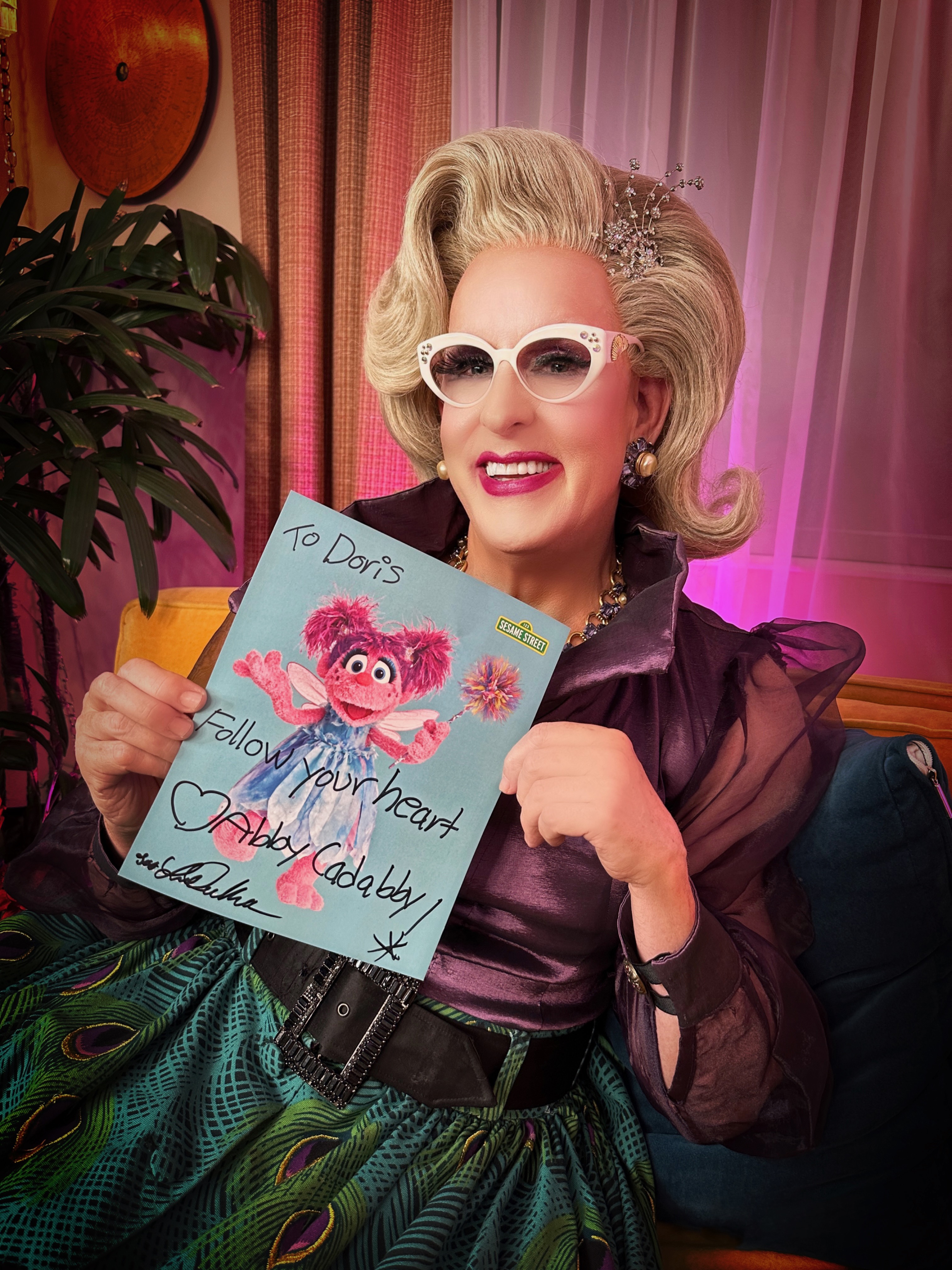 This week we have a special bonus episode featuring the ever cute, candy loving 'Lolly Lardpop'!  It all came to happen unexpectedly when Leslie brought her good friend Lolly with her! What joy was spilled into the Rumpus Room, and Doris Dear became an auntie! So of course we had to give Lolly her own special episode!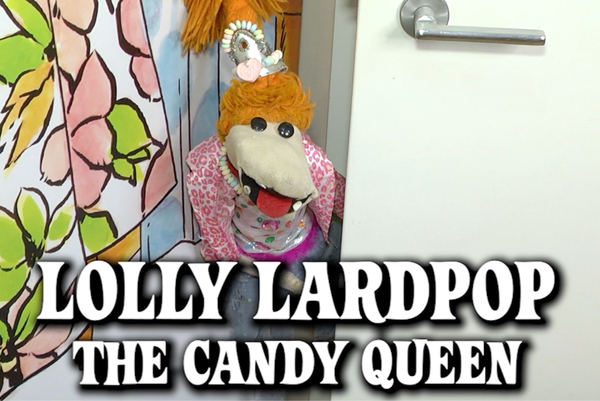 It's pure fun, filled with love, honoring those who are special in our lives. It's no wonder Lolly is a big part of Leslie's "Humor With a Heart" initiative. I know you're going to simply fall in love with Lolly as I have now!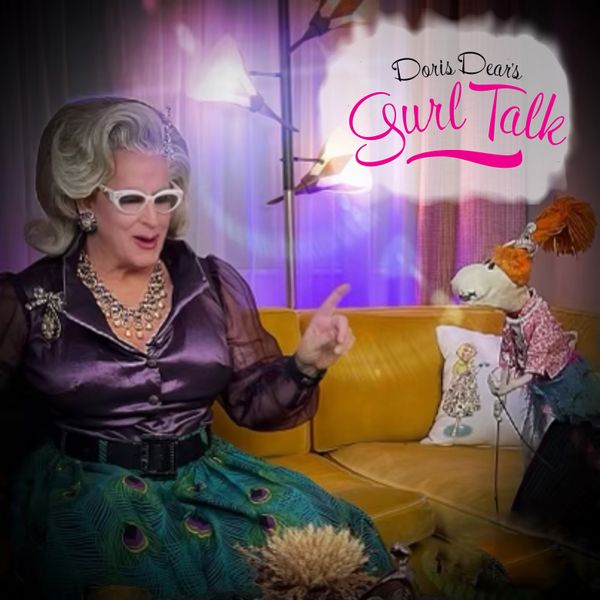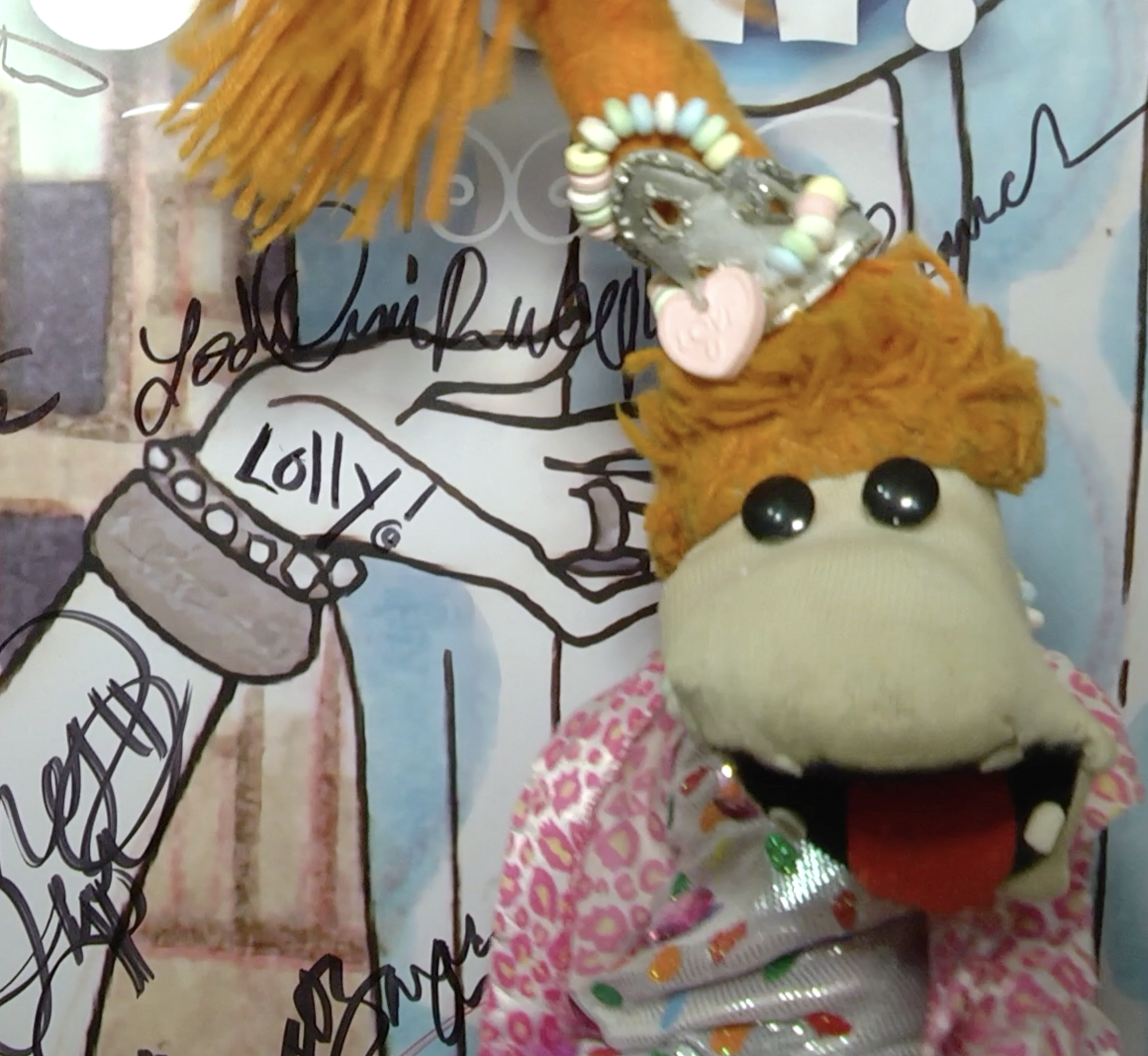 See you next week!